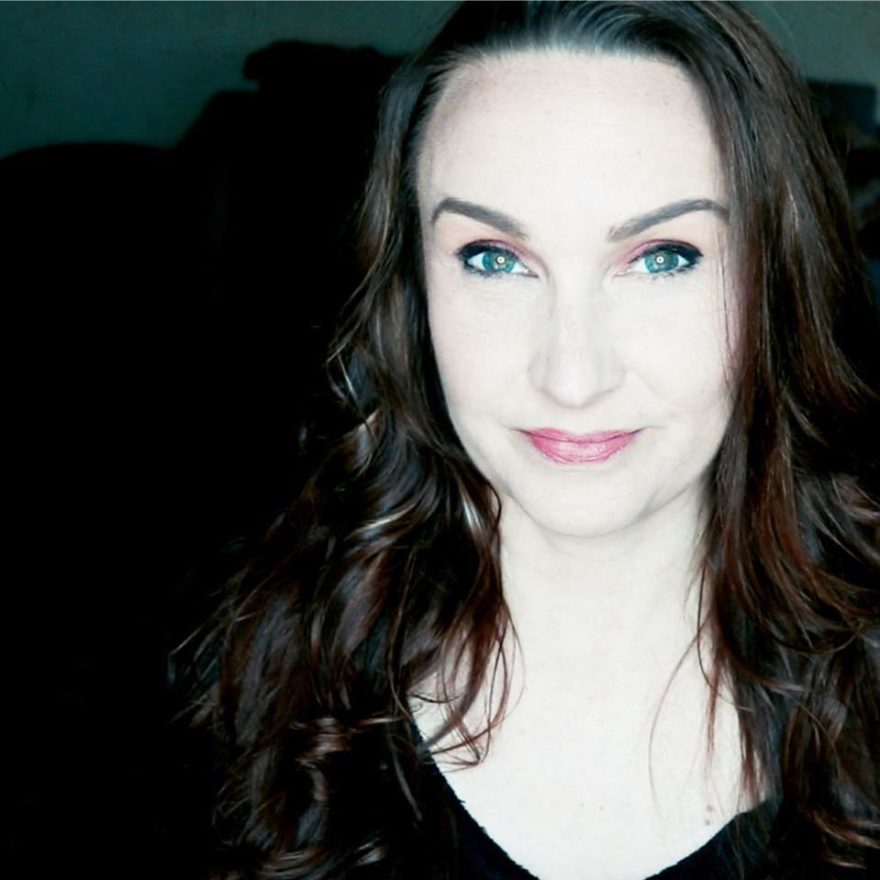 Anna Yeatts
Thanks for stopping by. I'm Anna Yeatts and I'm a professional storyteller.
No, not the kind of storyteller who goes to jail (the adult version of timeout) for fibbing, but the kind who makes words sit up and do what she wants. In most cases, the point of the story is to engage the reader. The only difference between the two sides of my career is who that reader is.
About Me
Author, Editor, Publisher.
If you're a bibliophile, either reader or writer, you were my first love. I know what it means to be a newbie writer tossed into the deep end. And I've burned out. I had times when I wondered if I'd ever make a career out of this pipe-dream.
So I've been there. And I made it through to the other side. So if you need a nudge or manuscript critique or maybe more of a swift kick in the pants like personal coaching for writers, go here.  Or check out the Flash Fiction Online Patreon channel.
My Philosophy
I'm blunt. I won't fluff your ego just so you'll pay me an extra dollar or two. But when I tell you something is working, that this part of your manuscript or campaign is good, you can believe me. It's good.
I love what I do. Yes, I could go work a regular 9-to-5 job and find a lot more stability in the insanity I call my life. But that would mean giving up the things that I love–the ability to create, to write, to spin stories that change people, to watch as my students publish their first stories. Sharing those joys are why I do this.
I believe good writing is 1% talent and 99% hard work. I believe you have to put in the time, learn your craft, and work hard.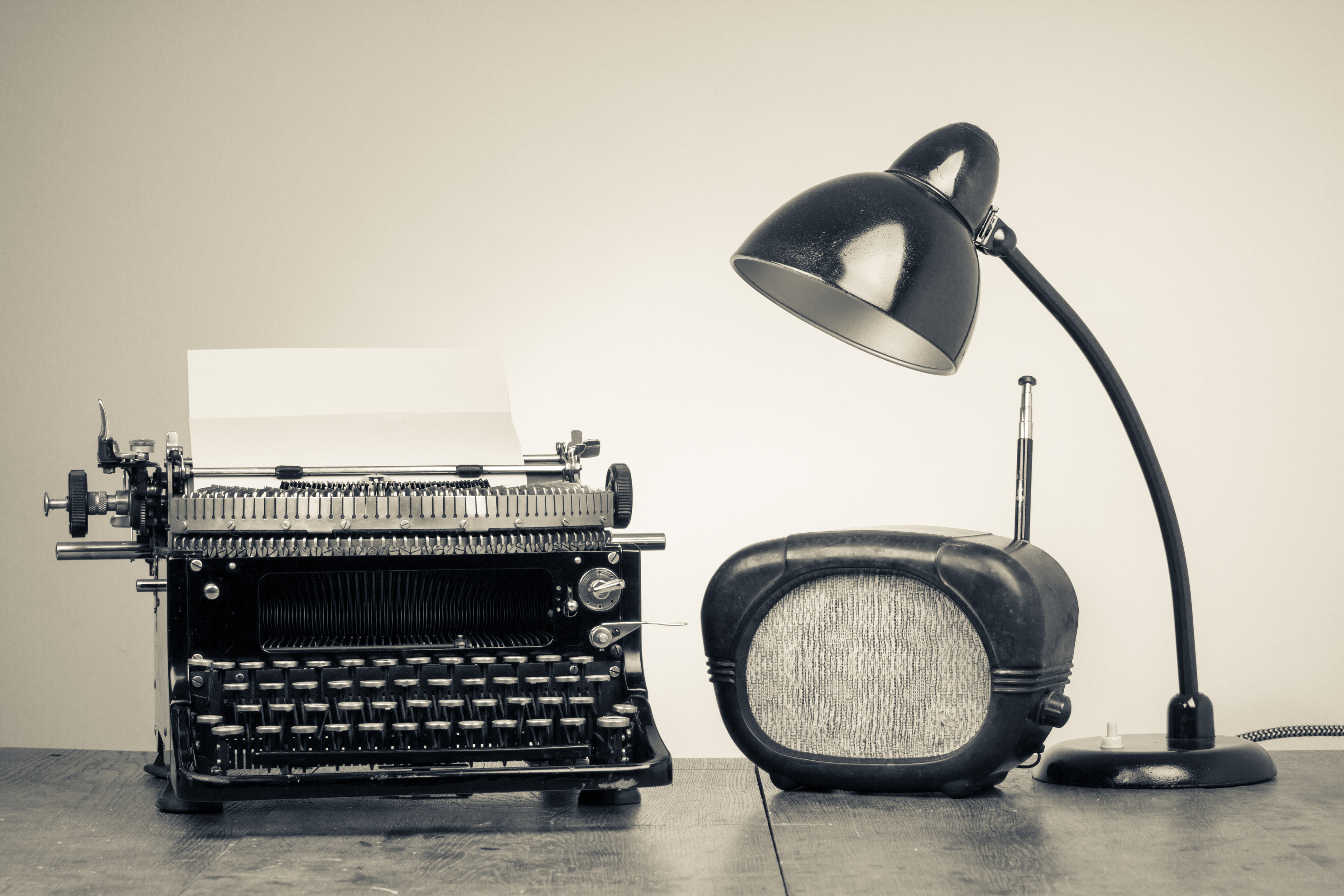 Helpful Links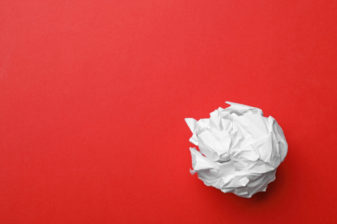 Manuscript Critiques
Content & Line Edits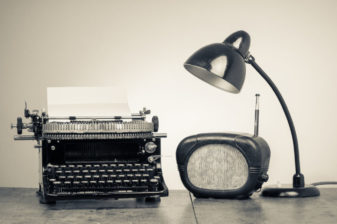 Personal Coaching for Writers
Support Flash Fiction Online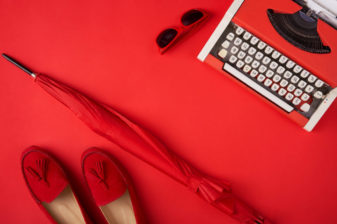 News & Resources
Don't Be A Stranger
Follow on Social Media
YouTube
Facebook
Instagram
Twitter
Pinterest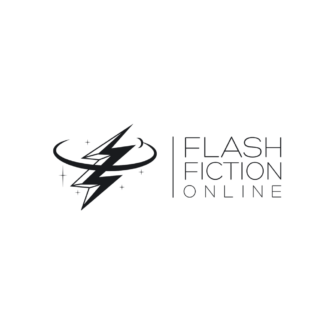 Flash Fiction Online is a professional flash fiction publication associated with the Science Fiction & Fantasy Writers of America (SFWA).
Become a Patron of Flash Fiction Online and receive exclusive Patron-only rewards!