Here's your flash fiction writing prompt for Friday, September 8: The Rising
The rules:
You have until Sunday, September 10, at midnight EST to submit your entry in the Forums. It must be under 1000 words and adhere in some way to this weeks theme.
Entries will be judged on creativity, interpretation of the theme, structure, technical skill, and the overall quality of the writing. The winning entry will receive a manuscript critique from me.
I'll post the winner by Thursday (unless Hurricane Irma says otherwise).
Good luck!
Anna
Use the photo below and/or the excerpt from Maya Angelou's "Still I Rise" along with this week's theme of "The Rising."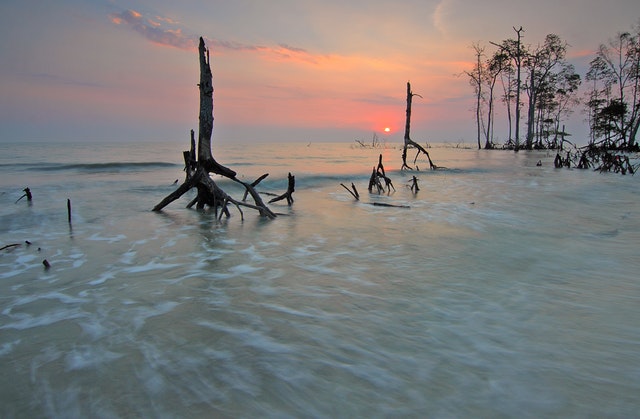 An excerpt from "Still I Rise" by Maya Angelou:
Just like moons and like suns,
With the certainty of tides,
Just like hopes springing high,
Still I'll rise.
Here's the link to the Forum for this week.