Next week will be the first Flash Friday Writing Contest. The rules:
The rules:
The prompt will go live at 1:00AM EST.
Write like a wild thing.
Post your 1000 word or less submission in the Forum before Sunday at midnight.
I'll choose a winner before Thursday. Winner will be chosen based on adherence to the prompt, creativity, voice, style, and craftsmanship.
The winner gets a manuscript critique from me of their winning entry. (Yes, you can rewrite it and send it back to me at a later date, but it still has to be under 1000 words).
Got it?
However, this week will be a practice week.
So here's your prompt:
Choose one of the following pictures. Use it for inspiration to create a character voice and a conflict that character might encounter. Genre doesn't matter.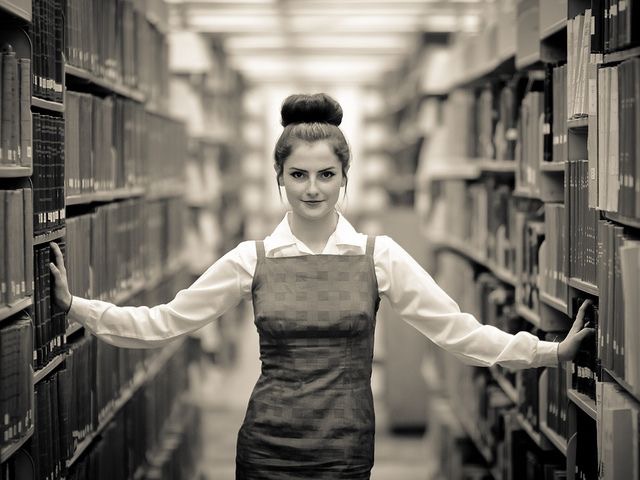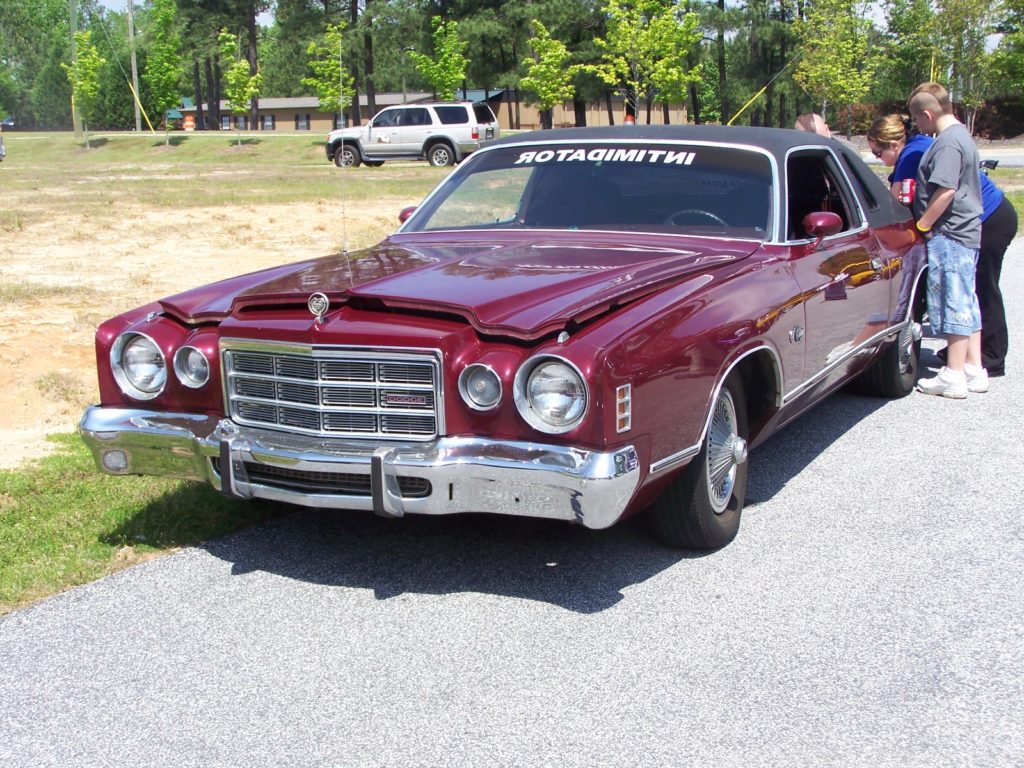 Good luck!