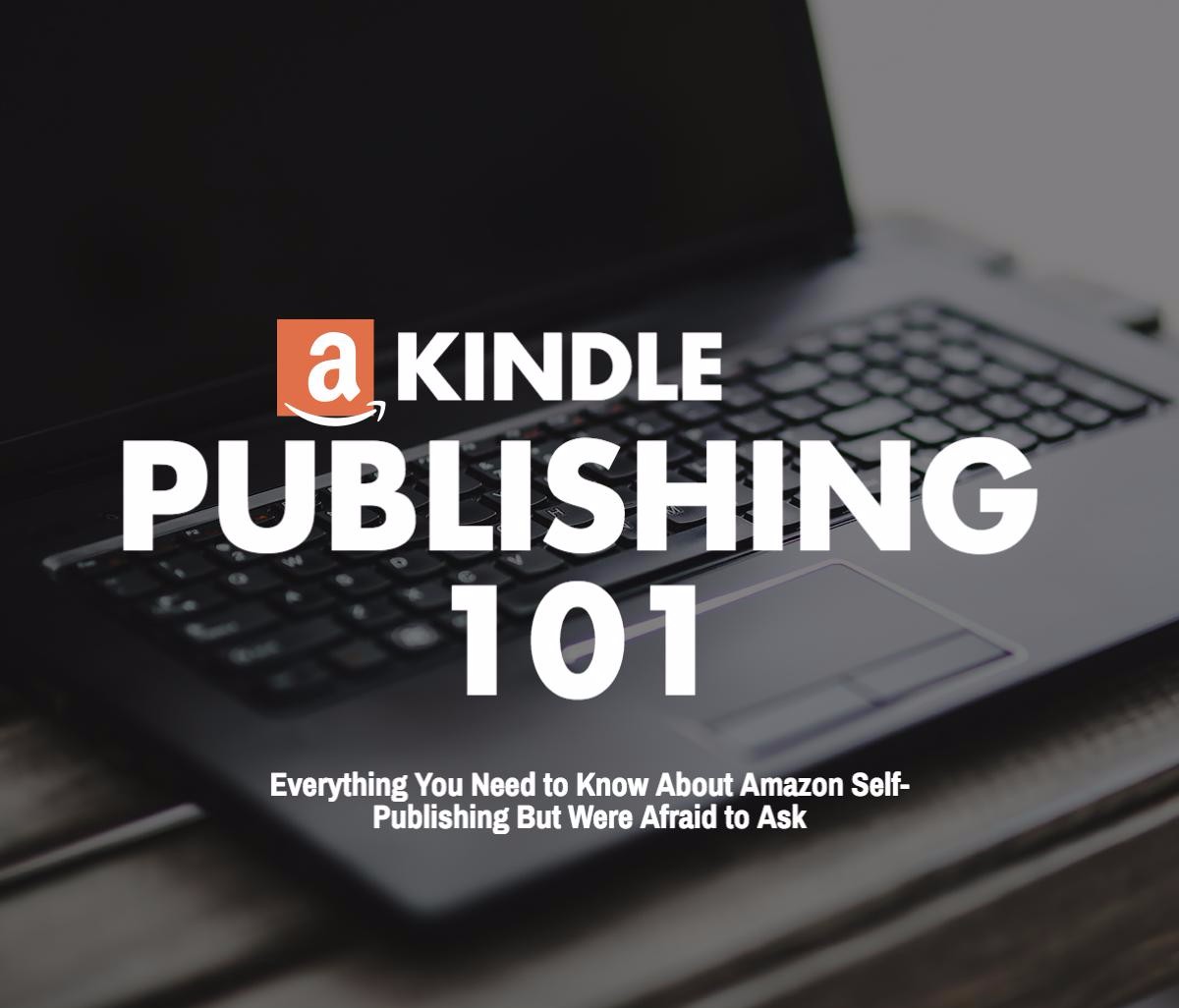 Publishing on Kindle isn't difficult, but it can be daunting. Here's an easy checklist to help you remember what you need to do.
1. Create an Amazon Account & KDP Account
You need an Amazon KDP Account. You likely already have one, but if you don't, go ahead and create one so you can buy and sell Kindle books. You can sign in with your Amazon account or create a new account.
Use your real name.
Have all your banking info handy
Have Your EIN or Social Security Number ready
2. Your Book
3. Format Your Book
Familiarize yourself with Kindle formatting basics
Use MS Word Styles
Keep fonts normal
No fancy formatting
No page numbers
No headers/footers
Must have Table of Contents inserted
Do not use tabs
Do not use bullets and lists
Format images correctly using "insert, center" and not copy/paste
Outsource formatting or try software if this isn't your wheelhouse
4. Create a Book Cover
There may not be much more important than a good book cover if you want people to read what you've written. If you're not a graphic designer, you can use the Kindle provided templates, but consider hiring a professional or at least find someone good on Fiverr.
Create a cover
Consider colors, fonts, images
Think of outsourcing
5. Develop a 4000 Character Description
When you publish your book, you'll be asked for a book description which can use 4000 characters.
Use keywords to tell your target audience what's in the book
Check grammar and spelling religiously (Hellooooo,

 

Grammarly)
6. Choose 7 Keywords
Pick 7 keywords, phrases included.
Pick keywords not used elsewhere if you can
Do keyword research to help you choose
Think outside the box.
7. Determine Potential Categories
There are a lot of categories to choose from and you only get to pick two.
Be accurate
Ensure it's the right place
Ask for opinions if needed
8. Create an Author's Page
Creating an Author's page requires that you go to Author Central. This is an important step so you can claim and market your book.
Write a good bio
Fill in all your social media and web contact info
Have a decent headshot
9. Create Social Media Accounts (if you haven't already)
Some people create accounts just for their book. This is possible to do and (some say) a good idea for marketing purposes like Facebook Ads.
Create a Facebook page for your book
Put a book trailer on YouTube
Be where your audience is (research your social media outlets)
10. Create a Book Page
A good book website or page on your website is essential to marketing success. If you really want to sell more books, be more places.
Use Self-Hosted WordPress
Either on your main domain or its own domain