Here's your writing prompt for this week's contest: A Mysterious and Inexplicable Phenomenon
Congratulations to Shawn Proctor for the winning entry in last week's contest!
Rules:
You have from now until Sunday, September 17 at midnight EST to write and post your entry in the Forum.
Entries must be under 1000 words and fit the theme of this week's prompt.
Entries will be judged on creativity, interpretation of the theme, structure, technical skill, and the overall quality of the writing.
The winning entry will receive a manuscript critique from me.
The Horsehead Nebula: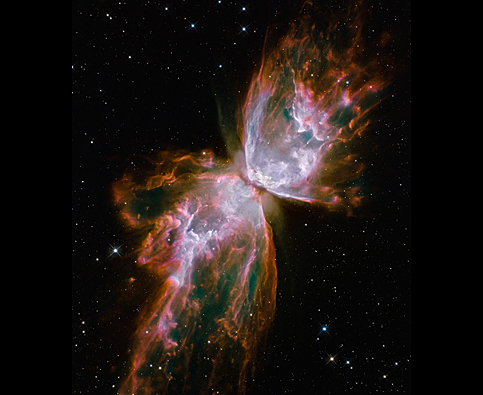 Here's the opening line to Jules Verne's classic Twenty Thousand Leagues Under the Sea:
"The year 1866 was signalized by a remarkable incident, a mysterious and inexplicable phenomenon, which doubtless no one has yet forgotten."
When you're done, post your entry here.
The Forums are password protected so you won't lose first publication rights. That means you have to enroll in Write Stories That Sell (Don't worry. It's free). If you have any trouble with your login, don't hesitate to email me at [email protected].
Good luck!
Anna