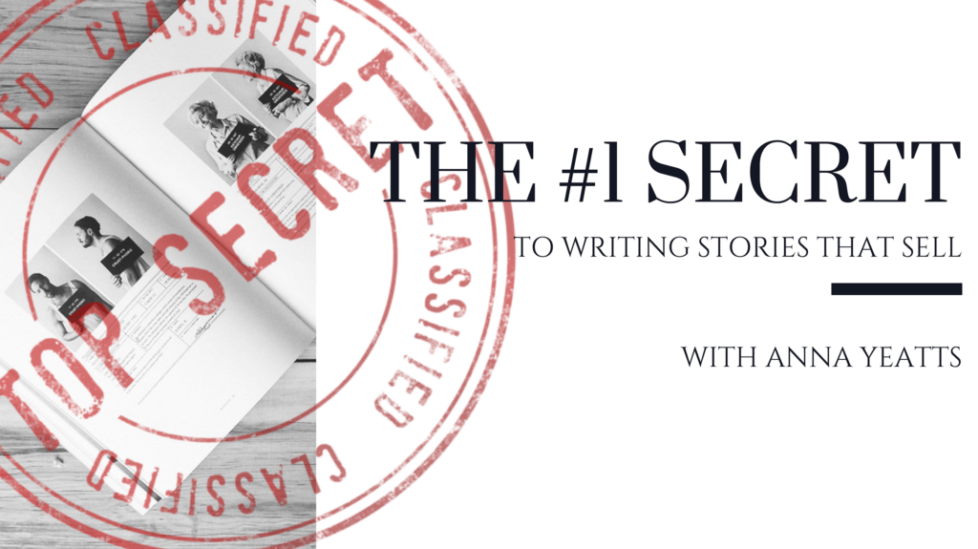 The number one secret to selling a story?
Ready?
Seriously.
Like pen and paper at hand?
Not even kidding.
You have to write it.
No joke.
You can't sell what you don't have.
So let's get to it. It's time to write a story.
The first thing I'm going to ask you to do is to schedule a writing session. Only you know when this is. It might be first thing in the morning. It might be the last thing at night. It might be in the carpool line waiting to pick the kids up.
How long is determined by your schedule and how quickly you write. If you have fifteen minutes, write for those fifteen minutes. Write hard, don't look back, and get as many words down as you can.
If you have all weekend, then, by all means, write your heart out for two solid days.
If you absolutely cannot find time to sit down in front of a keyboard, use your smart phone and its dictation feature. At least you're putting words out into the world in some kind of physical format you can access later.
Whatever time, opportunity, and space in your life you can carve out, protect it, use it, and cherish it.
Writing Sprints: The Secret to Selling Stories
These short timed exercises are terrific ways to both overcome writer's block and to flat-out get words on the page.
And it's your first homework assignment.
What? You thought you weren't going to have homework?
Pffffffft.
That's like saying you're a writer who doesn't write.
Here's what you're going to do:
Get out your laptop.
Open your word processing software.
Set a timer for fifteen minutes.
Spelling, punctuation, diction, and all other "rules" your middle-school English teacher taught you don't matter for this exercise.
Write as much as you can before the timer goes off.
Post your word count in the discussion section.
If you need inspiration, check out the writing prompts below.
NOW GO WRITE!
Writing Prompts:
Take your first pet and combine it with the object to your left. That is now your only weapon in a cataclysmic battle for survival.
The attached audio file –

 

Coming Up Roses
Or finally, this gal: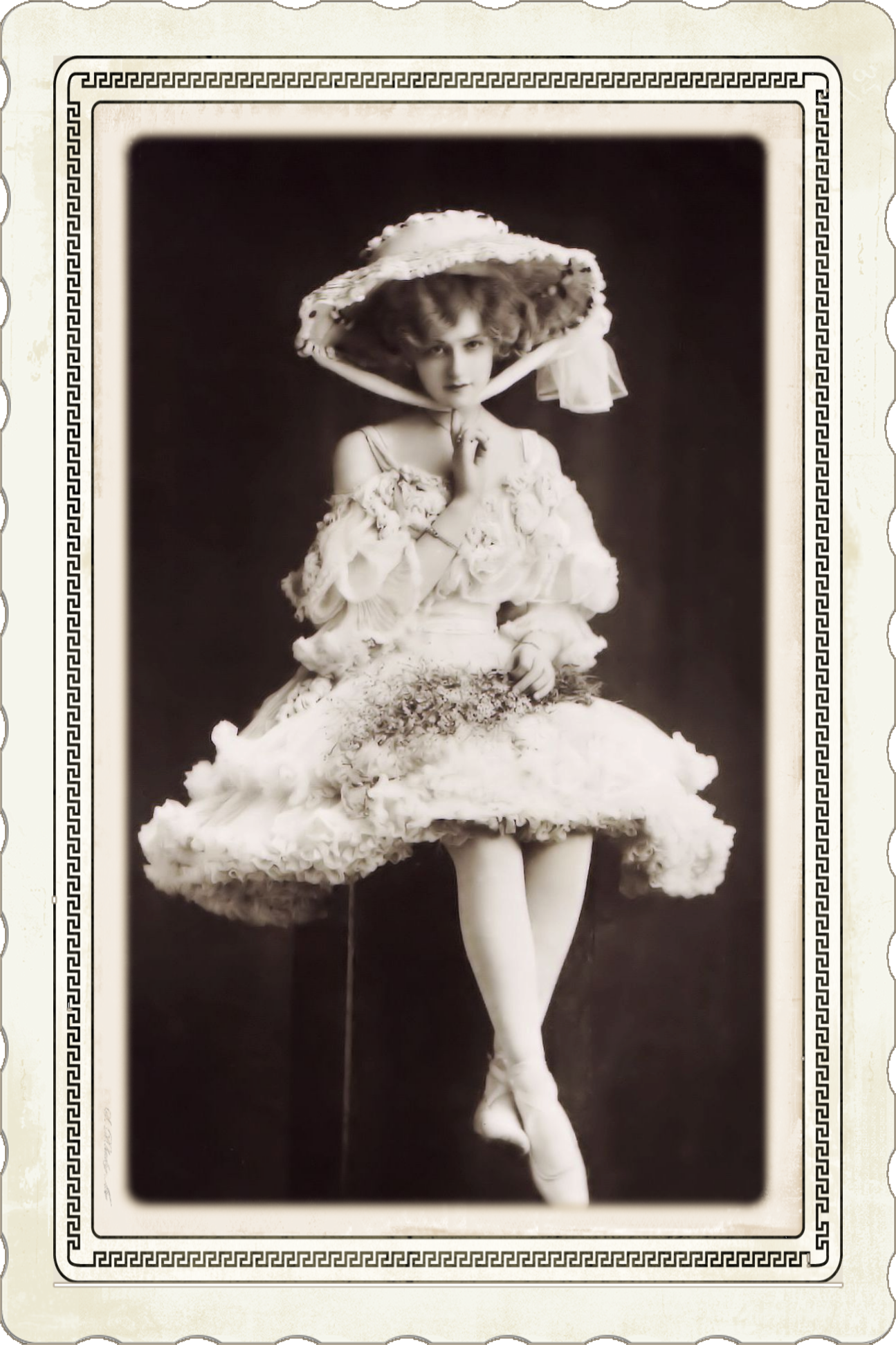 Once you're finished, if you want me to read your story (I wish I had time to read all of them but I don't. This course enrollment got crazy … fast!), then head on over to the manuscript critiques and sign up there.
If you need a bit more help, like where to submit, or how to even go about getting started, you should consider personal coaching. Check the page to see if I'm taking students right now (or send me an email because it never hurts to ask).