Being a published author ups your street cred. It just does.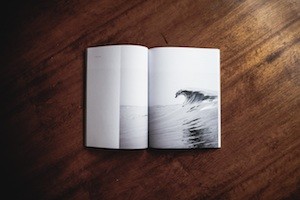 Let's face it; there's something about having a published book that makes people see you differently. There's a reason more people than ever before are choosing to self-publish.
Whatever your line of work, business, area of expertise, having a published book establishes your authority in that niche. (And hey, who doesn't want another product to sell?)
Build Relationships
Whether you're already published or not, focus on building relationships with others by using your website or blog, social media, and live events (yikes, I know, we're introverts here!) to help people get to know who you are and what you do. The more people know about you, the more they're going to get to know you, like you and trust you.
Website/Blog
Write directly to your audience about your book. As you do, point to previously published work for more information. Use the questions and answers you receive in response to your posts to get a better feel for who your audience is and where to find them.
Social Media
You don't have to be everywhere on social media. But you do need to be where your audience is. Figure out which top three social media sites your audience uses on a regular basis and create a presence there. List your profession and include "author" in your profile.
Always, always, always link to your books.
Events
You can go to in-person live events as well as online live events (webinars, Facebook Live, Google+, etc.). If you already have a book, remember to give away some signed books at events to help folks get excited.
Don't forget to build an audience that wants what you're offering. Don't try to sell your Tolkienesque fantasy series to a hardcore science fiction group.
FIND YOUR TRIBE.
When you've built a mutual relationship with your audience, they'll happily buy what you publish and recommend it to their friends.
Create Your Manuscript
When you create a manuscript that you plan to use, it's essential to produce a high-quality document, understand how to format for Kindle and consider hiring help if you need it.

Details matter more than you realize.
Trust me. You want to get it right.
Get an Editor
It's almost impossible for a writer to edit their words. Hire an editor that will at least check for grammar issues and typos. But, you can also hire editors that will help you from start to finish, content to copyedit. Once you put out a subpar manuscript, you can't bring it back.
The internet is forever.
The Devil's in the Details
Pay attention to the details of your book just like you would if you had a traditional publisher. I'm going to go out on a limb and say pay more attention than if you had a traditional publisher. The buck stops with you. Don't reinforce the stereotype that all self-published authors are two-bit hacks who can't cut it in the real publishing world. Put out a book every bit as good and well polished as what a traditional publisher would do.
Pay attention to cover art, your book intro, the table of contents and other standard inside information. A simple trick is to look at other books to see what is standard.
This work represents you and your business. It must be representative of your best work.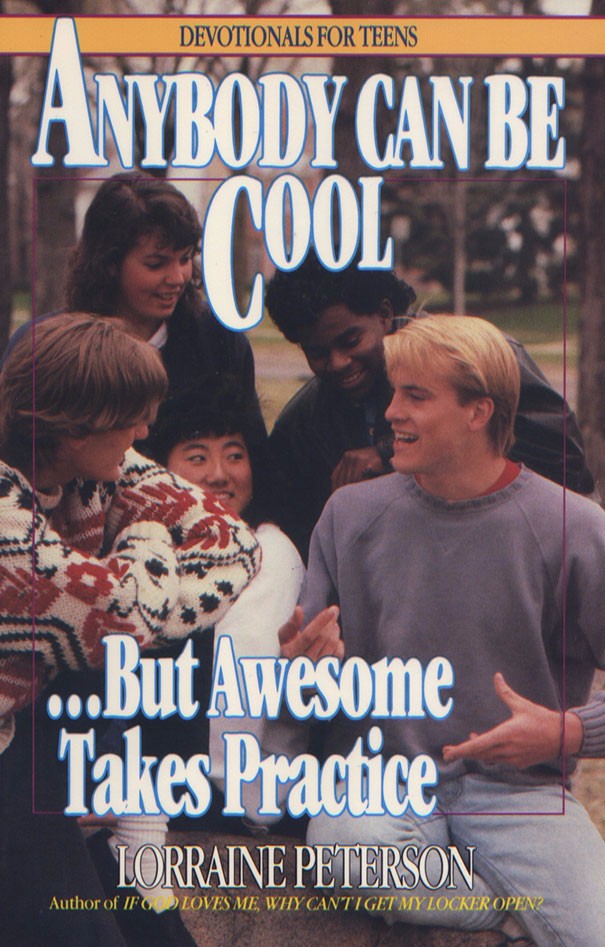 Why Your Cover Matters so Much
The saying, "Don't judge a book by its cover" is a big fat lie.
Why?
Everyone judges a book by its cover. Covers sell books. Consider hiring a professional to design your cover so you can get the most out of this marketing avenue.
Publish Your Book
When you finish your book, you'll need to choose how to publish it: regular KDP or KDP select.
There are advantages and disadvantages to both of these options.
Regular KDP
When you publish via regular KDP, you can still publish your book elsewhere including on your website or other sites like WeightlessBooks.com or Kobo.com.
KDP Select
But, if you use KDP Select, you promise 90 days of exclusivity. Choosing KDP Select opens up some extra marketing features for you such as price cuts, the ability for readers to lend your book, and more.
The biggest thing to consider is whether or not you plan to promote your book in other avenues and on other platforms. If you do, choose KDP. If not, try KDP Select first. You can always cancel it after the first 90 days.
It's just another way to promote your book because of the lending feature. After all, the point is to get the book in front of as many eyes as possible to send the audience to get on your lists and buy other things from you. But if you're already selling your book on other platforms, you can't use it.
Don't stress. You don't need it to make your book a success. It's not the end of the world either way you choose.
Promote Your Book
Whether you publish on Kindle or not, promotion is necessary.
Every author has to promote their books to get buyers. While you may get one or two buyers just by virtue of having published them on Kindle, you'll still need to promote. Otherwise, your poor little book will sit there, lost amidst the endless ocean of Amazon's titles.
Free Forever Books
To have free forever books you can't be part of KDP Select (the way KDP Select works is via price matching). Set Amazon to price match the lowest price your book is available anywhere and then set it up on another platform as free. You can do this by publishing your book for free on Smashwords (though I've found Smashwords notoriously finicky with the formatting it will and won't accept). I don't personally recommend this option, but hey, whatever floats your boat.
Webinars
A great way to not only promote your business but your book is to host or speak at webinars. Live events get the word out about you and your offerings in ways that other activities can't, even when it's a recording. Consider giving away your book free to get people on your list.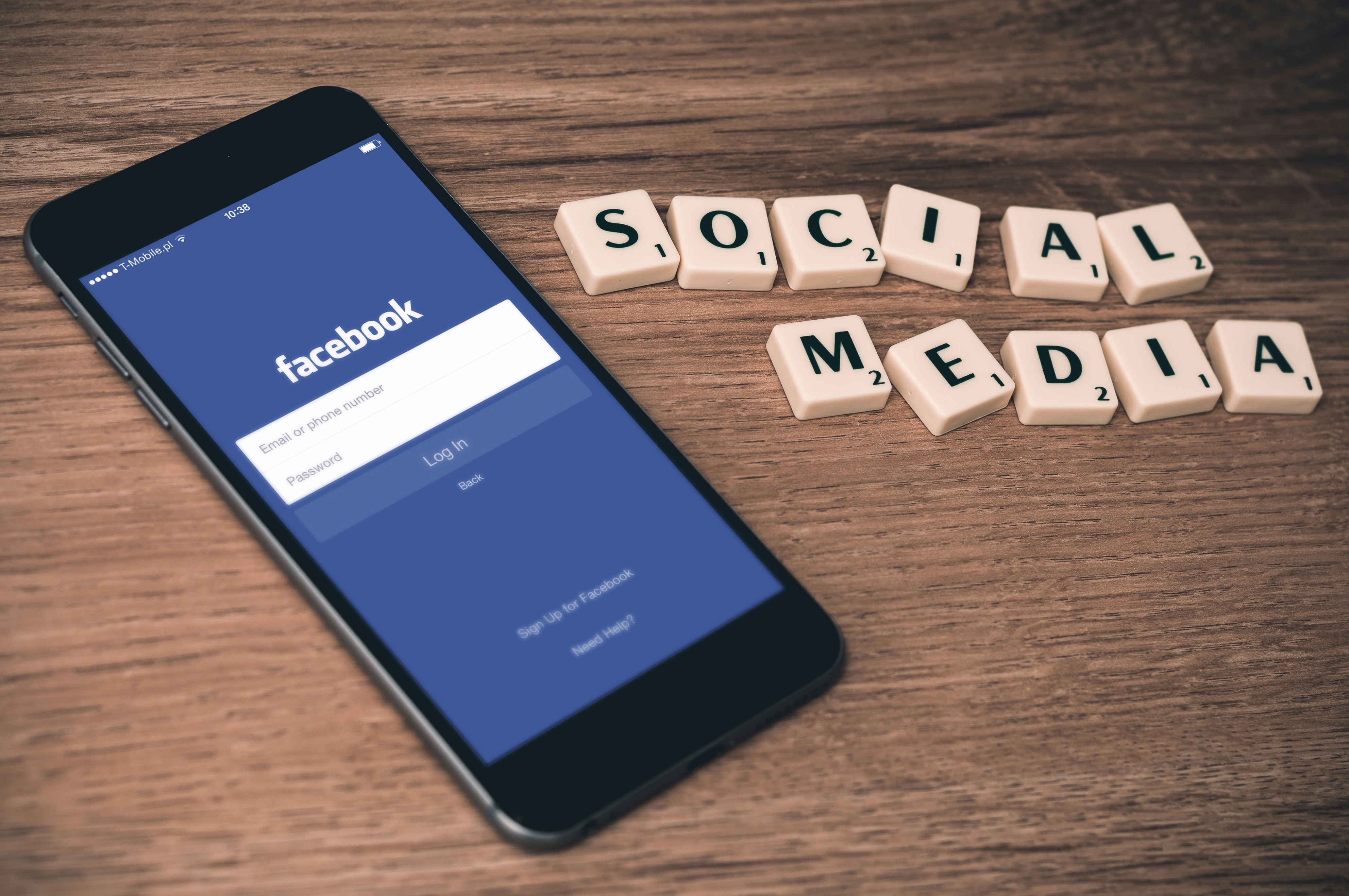 Social Media
Set up a social media page for your book. That way you can post on the page and draw an audience using ads and other events to get attention. For example, if you set up a Facebook page for your book, you can run an advertisement to get people to like the page.
Signings
Bookstore signings are a great way to promote your books, your business, and yourself. There's something about reading that makes your readers feel they know you in a more personal, intimate way.
Cross Promote
Inside your book, you should promote yourself. Provide information about where to find you, how to sign up for your email lists and where to find your other titles.
Your Author Page
Your Author page is probably one of your best ways to advertise yourself online for Kindle. Be sure to claim each published book so that it is on your author's page. Plus, you can bring in your blog feeds, social media feeds and more, which can make your author's page even more attractive.
List ALL Your Books inside Each Book
You want them to buy more of your books, as well as your products or use your services. The only way to accomplish this is to tell them about it, so use a page of your book to list your books. You can quickly update Kindle books each time you add a book to your list.
Brag a Little
Some people are better at bragging than others, but chances are you're not one of them. But you should be. Don't be aggressive, but do tell people about what you're doing and writing on your blog. Get people excited about what's happening and what's coming up. If you are closed-lipped about your work, how can you ever tell anyone?
The Bottom Line
You can build your business fast by becoming a published author if the books you publish are good. It doesn't matter if they're eBooks or print books, what is important most is that the stories inside the books show your ability.