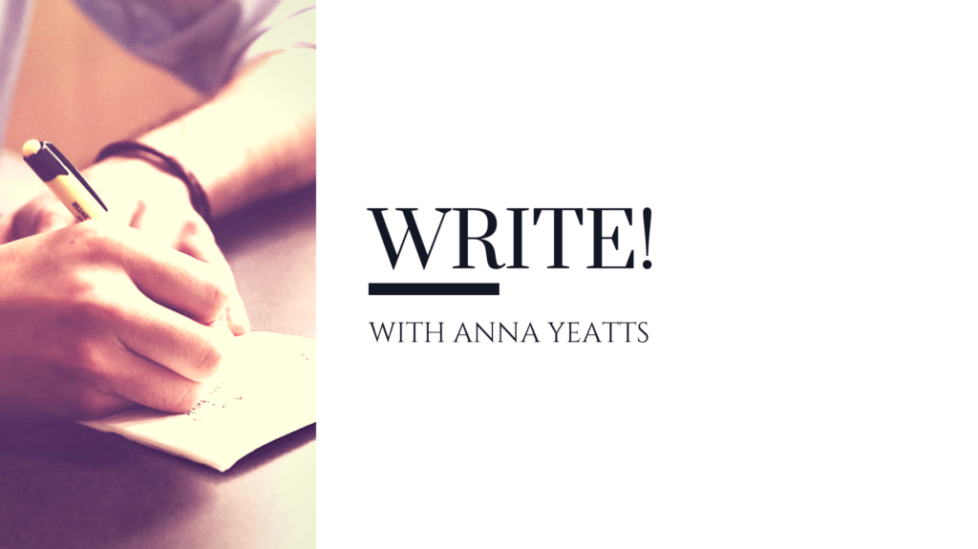 Here's your next writing prompt:
Pick your favorite piece of artwork.
The genre, style, medium, and artist don't matter.
It can be street graffiti or the Sistine Chapel. Tell me the story behind the painting. Not the real story. I can read that on Wikipedia.
I want the story that only you can tell.
It might be the artist's internal monologue as he painted. It might be the characters inside the portrait talking to one another. There might be a portal beneath the statue's base that leads to a different world.
But tell me the true story of your chosen piece of art.
Be brave.
Write fast.
Use what you've learned. There's no wrong way to do this exercise. The only way to do it incorrectly is to not do it at all.
If you'd like, post your results in the forum.
Good luck and happy writing!