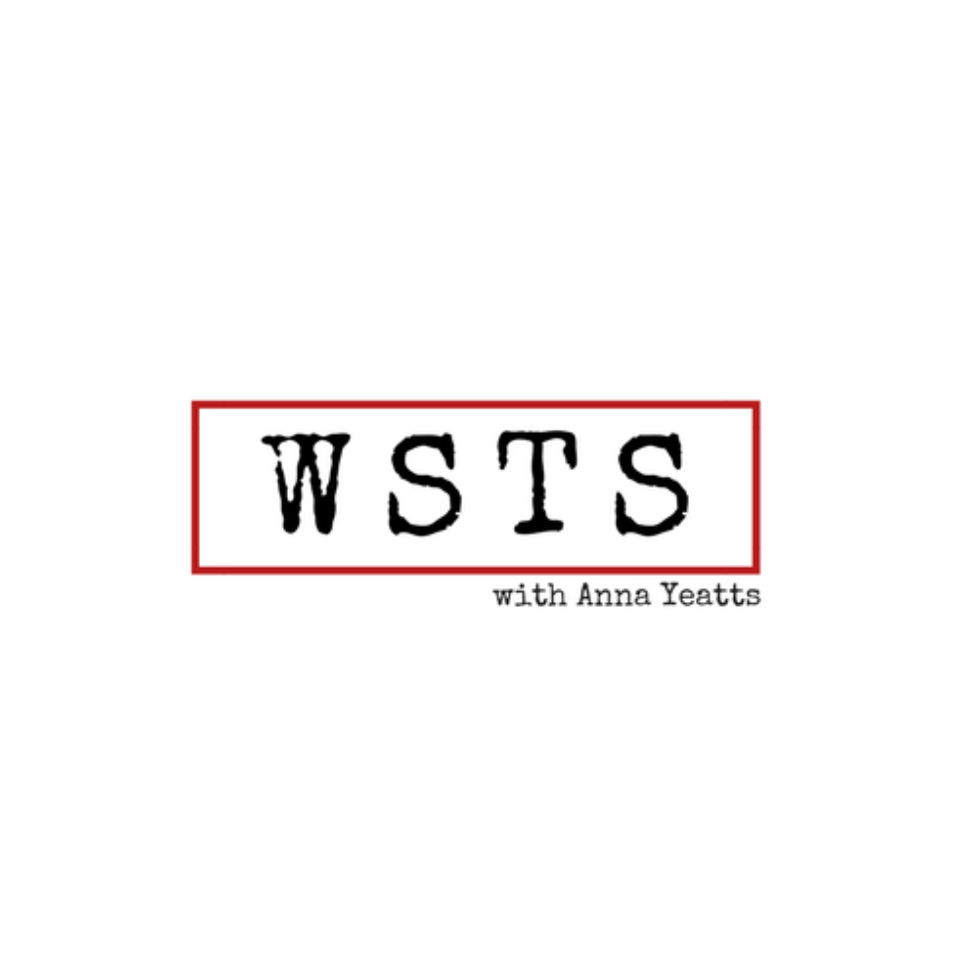 Your stories aren't selling.
There are a couple reasons why and we're going to talk about those in this course. So in the meantime, welcome to Write Stories That Sell. Get comfy. Look around. Make yourself at home.
But here are the biggest reasons why you're not selling:
You're not writing
You're not writing consistently
You're not editing your stories for consistency, plot, structure, characterization, and all those other little pitfalls.
You're skipping line-edits
You're not copyediting
You're forgetting to proofread
Your story isn't viable in today's market due to outdated tropes or overused cliches
You're not formatting your story correctly for a professional submission. Yes, it makes a difference.
You're sending your story to the wrong market
You're too overwhelmed to even submit in the first place
You get a rejection letter and give up rather than learn how to resubmit and keep going
Somewhere in this process, you're going astray. In this course and the rest of the courses in this series, you'll learn how to fix these problems.
You're here because you have the story bug. You know what I mean. Those ideas that shake you awake at night, nagging at the back of your brain until you write them down, hoping that someday that seed will grow into a fully-formed story. The snippet of conversation you overhear at a restaurant between a husband and wife that sends your imagination reeling into a previously unexplored place and you can barely finish your spinach dip because you want to rush home and start typing.
You're a writer.
Selling or not selling stories doesn't define your status as a writer.
It only means you haven't found the right market, at the right time, with the right editor, with the right story in her submission queue.
My job is to help you make that happen. I'll help you take a good, hard look at your stories and make sure you're telling the right story.
And I might let you in on a few insider tips and tricks along the way.
Yes, it's a long hard road and you'll have to work.
If you're persistent, keep writing, and apply what you learn in this course, you
 

will

 

sell stories.
Watch the Introduction:
In this course, I'm going to show you the ropes in an easy and expedited way.
I'll walk you through my own process of story completion, from inspiration to rough draft completion and through the revision and editing processes.
And I'll teach you how to give and receive a manuscript critique and what to look for in your own first readers.
We'll go over software and hardware choices, how to use leading market search engines, even how to write a cover letter and submit your story to a publication.
And finally, for those writers who are struggling with breaking through and selling consistently at a professional level, I'm going to share my personal story and give you some advice on what it takes to elevate your story so you can sell at the top-tier markets.
Now, not all of you are working at the same level. So I've included a course road map. Of course, you can always work straight through the course from beginning to end, and I recommend that. But if you'd like to skip ahead, the road map will help you do that.
Feel free to ask questions.
I'll be updating this course in response to your feedback so please leave that for me as well. And I'd love to know other topics you'd like to learn more about as well.
If you need to get in touch with me, the easiest way is to shoot me an email.
Or stop by and say hello on social media (leave me a note on Facebook letting me know you're from WSTS so I know to accept your friend request). You can also find me on Instagram, LinkedIn, Twitter, Pinterest, and YouTube.
If you need extra help, I'm available for manuscript critiques and personal coaching.
UPDATE: I have space available for one more personal student at the moment. So if you're interested, head here and sign up.
Other than that, welcome to Write Stories That Sell! I'm glad you're here!
All my best,
Anna